Bedding: Comforters & Sleeping Bags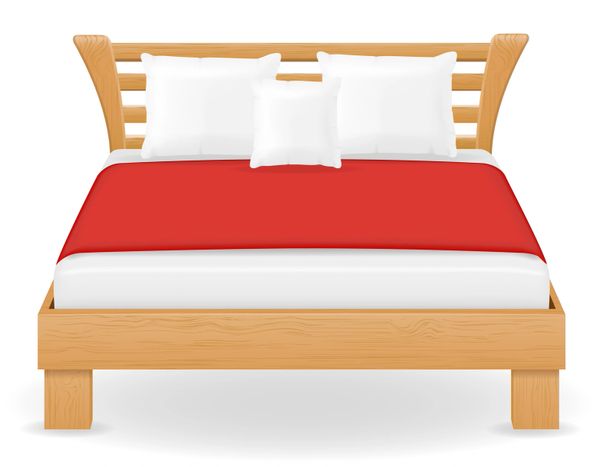 Bedding: Comforters & Sleeping Bags
PICK-UP AND DELIVERY: $10.00 period . WE WASH , DRY AND FOLD . WE THEN BAG THEM ( NO ADDITIONAL COST !! ).
IF YOU NEED SOAP OR FABRIC SOFTNER , PLEASE SELECT THEM . YOU CAN ALWAYS PROVIDE YOUR OWN SOAPS AND SOFTNERS IF YOU WANT .  
NOTE: WE CLEAN DOWN COMFORTERS...
WE CHARGE $15.00 FOR

 

ANY SPECIAL WASH COMFORTERS

 : THEY ARE HANDLED DIFFERENTLY THAN THE OTHERS. WE USE WOOLITE ,ONLY THE ONE PIECE CAN BE WASHED AT A TIME , THE MACHINE IS CLEANED BEFORE HAND, TO RID OF ANY EXISTING SOAP . THEY ARE WASHED AND DRIED ON DELICATE , WE USE TUMBLE BALLS AND WE NEED TO  TAKE THEM OUT OF DRYER  3-TO 5 TIMES TO ADJUST AND CHECK THEM  OUT  FOR THE PROPER ADJUSTMENT OF THE DOWN. 











Service Fee Included, No additional Fees
Pick Up Days: 
Call in advance to schedule.


Drop Off Days:
Call in advance to schedule .

Water Temperature:
Permanent Press
Cold
Normal/ Warm
Heavy Soil / Hot

Dryer Settings:
No Heat / Fluff
Permanent Press/ Light Heat
Medium
Hot
Laundry Soap:
Tide
Gain
Clear & Free (No perfumes, Hypo-allergenic)
Cheer
Clorox Bleach
Clorox Non Bleach Powder
Fabric Softener:
Downey
Bounce
You also have the option to provide your own soap/ fabric softener.