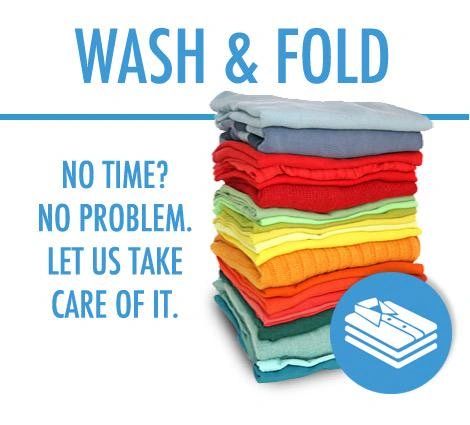 DROP -OFF SERVICE
ON DROP-OFF SERVICE , YOU NEED TO ADD THE POUNDS YOU WILL NEED WASHED . ( example: If your dropping off 37 lbs of clothes , then put a quantity of 37. If you need soap or fabric softener , press each one separate and the cart will add this up for you.
JACKIE B'S LAUNDROMAT 5109 FAIRVIEW AVE.,DOWNERS GROVE.IL. 60515
WE NOW WILL HAVE NIGHT SERVICE ( ONLY UPON REQUEST ). IF YOU NEED TO PICK -UP YOUR CLOTHES IN THE EVENING OR WANT TO DROP THEM OFF , PLEASE CALL AHEAD AND WE WILL TAKE CARE IT .
WE ARE DOING DROP-OFF SERVICE  Monday thru Friday ( FROM 8:00 AM TO 2:00PM ).
We provide bags for misc. clothes ,hangers

and plastic coverings for your shirts for free !!


  WE DO SATURDAY AND SUNDAYS , AS WELL AS HOLIDAYS UPON REQUEST . THE HOURS WILL GROW AS THE BUSINESS GROWS .


WE CANT BELIEVE THE PRICE THAT PEOPLE ARE PAYING FOR SERVICE IN THE SURROUNDING  AREAS . IF YOUR PAYING A $1.00
OR MORE PER POUND , WE ARE GIVING IT TO YOU FOR HALF THE PRICE !
AVOID HIGH FEE'S,
COME ON DOWN TO JACKIE B'S !

NOTE: WE CLEAN DOWN COMFORTERS...
WE CHARGE $15.00 FOR

 

ANY SPECIAL WASH COMFORTERS

 : THEY ARE HANDLED DIFFERENTLY THAN THE OTHERS. WE USE WOOLITE ,ONLY THE ONE PIECE CAN BE WASHED AT A TIME , THE MACHINE IS CLEANED BEFORE HAND, TO RID OF ANY EXISTING SOAP . THEY ARE WASHED AND DRIED ON DELICATE , WE USE TUMBLE BALLS AND WE NEED TO  TAKE THEM OUT OF DRYER  3-TO 5 TIMES TO ADJUST AND CHECK THEM  OUT  FOR THE PROPER ADJUSTMENT OF THE DOWN. 
Featured Products