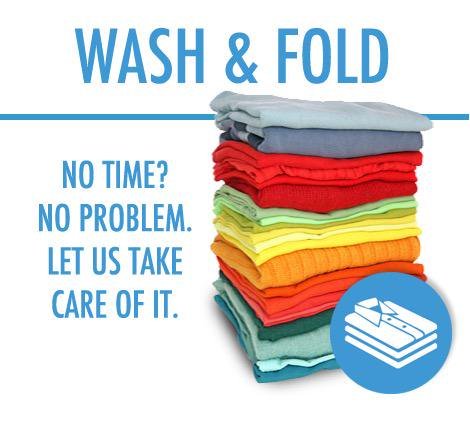 DROP -OFF SERVICE
WE ARE DOING DROP-OFF SERVICE ON WEDNESDAY AND THURSDAY ( FROM 8:00 AM TO 2:00PM ).
YOU CAN REQUEST A DIFFERENT DAY AND TIME WITH PRIOR NOTICE ( AT LEAST 24 HOURS ) . THE HOURS WILL GROW AS THE BUSINESS GROWS .
WE CANT BELIEVE THE PRICE THAT PEOPLE ARE PAYING FOR THIS SERVICE ?
JACKIE B'S IS HERE TO HELP THOSE THAT CANT DO LAUNDRY THEMSELVES .