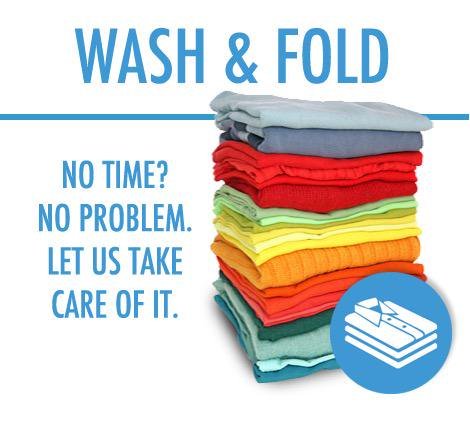 DROP -OFF SERVICE
WE ARE DOING DROP-OFF SERVICE Monday thru Friday ( FROM 8:00 AM TO 2:00PM ). We provide bags for misc. clothes ,hangers and plastic coverings for your shirts for free !!We do Saturday and Sunday upon request, just call ,text or send a message on the website in advance . THE HOURS WILL GROW AS THE BUSINESS GROWS .
WE CANT BELIEVE THE PRICE THAT PEOPLE ARE PAYING FOR SERVICE IN THE SURROUNDING AREAS . IF YOUR PAYING A $1.00
OR MORE , WE ARE GIVING IT TO YOU FOR HALF THE PRICE !
AVOID HIGH FEE'S,
COME ON DOWN TO JACKIE B'S !

Featured Products